Related to Tags (1) (Content)
With 2022 less than 2 weeks away (we all love a good new years resolution), it seemed like the perfect time to talk about the 5 R's of zero waste or low-impact living and how following them can help you get started on your zero waste journey.
You've probably heard of the three R's right? Reduce, Reuse and Recycle. But there are two more that are just as important, that you may not have heard of.
Check them out below.
---
REFUSE:
Learning to refuse thing like single use plastics and paper products can take some practice. But incorporating this step into your life is one of the most effective way to minimize waste, by simply not having it in the first place. Switch out those disposable products for reusable ones. If you're a coffee lover, make sure you always have a reusable coffee cup. If you're someone who always has leftovers to take home from a restaurant pack a container. It may seem like a lot of work at the start but it will soon become habit.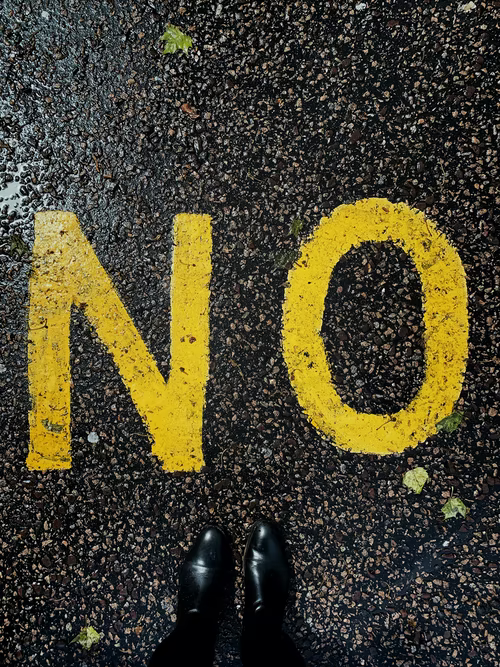 REDUCE:
Reduce is about being conscious about what you own and what you buy. In a society full of mass production and fast fashion, it's easy to accumulate more than you need or could ever use. By downsizing what you purchase and opting to be more mindful you'll only ever have or buy things that add value to you life.
REUSE:
Reusing is about being smart with what you have and what you buy to reduce the demand on unnecessary disposables which end up in landfill. Reusing can be broken down in to two areas, the first is at home reusing/repurposing, this can be anything from repairing a hole in your favourite top rather than throwing it away or if that same top is beyond repair, cutting it up to make cleaning cloths etc. The second is buying zero-waste alternatives to the classic single use items- think bamboo cutlery over plastic. Essentially with reusing you want to find a way to keep an item out of the landfill by keeping it in great condition, repairing or up-cycling it when it breaks.
RECYCLE:
This is the one we are all probably most familiar with, so I won't dwell on it to much. Recycling, whilst far from a perfect solution, is still important. But what's more important is to recycle correctly. If you're not sure where or what you can recycle in your area check out
Recycle Now
.
ROT:
The last R-Rot, by rot I mean composting. Now this isn't an option for everyone, as you ideally need some outside space. However compost bins specifically for indoor use do exist, they just tend to be on the more expensive side. But if you do have a garden or even a balcony then composting is easy enough and means rather than sending your rubbish to landfill a lot of it can go into your compost bin and become soil-which you can donate to a local community garden if you don't have a need for it.
---