Related to Tags (1) (Content)
Over the last few years, zero waste & low-impact living have exploded in popularity. In short Zero Waste encourages the efficient use of materials so that all products (and packaging) can be reused ensuring that no waste is sent to landfill or incinerated.
So whether you're just starting out and striving towards a low-impact lifestyle or simply trying to reduce your impact on the world. Here are 5 simple swaps you can make today.
---
Bar Soap.
I'm starting off with the easiest swap- as you can find bars of soap in pretty much any supermarket or pharmacy
(although I would recommend buying from smaller businesses where possible)
. The most important thing, is to buy bars with cardboard or paper packaging. Make sure to check for hidden plastic though, as the softer plastic sometimes used to wrap soaps etc. is not easily recyclable. I don't have a particular brand to recommend, I tend to just pick up a few when I'm at a vegan market, and use them to wash my hands, body & face. I do recommend using a soap dish or
soap saver
to extend the life
(and minimise the mess)
of your soap though.
---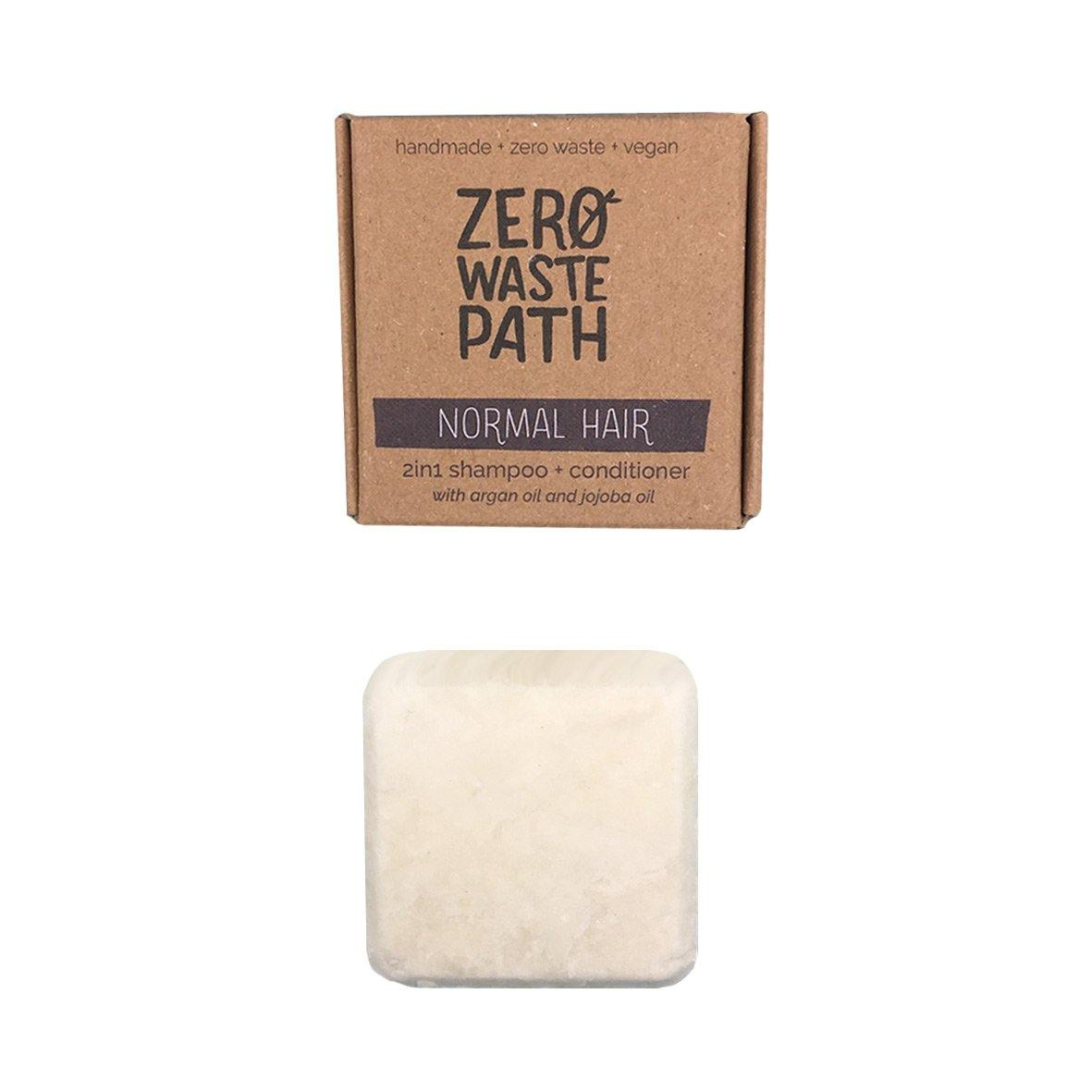 Solid Shampoo & Conditioner.
Next up shampoo & conditioner bars, this swap is probably the hardest to initially make for 2 reasons; the
transition period
and finding one that works for your hair. I can only speak from personal experience (I have fine, fairly straight hair) but I tried ALOT of bars before I found one that worked for me, one that didn't weigh my hair down or leave a greasy film. That was
ZWP 2in1 Shampoo & Conditioner
. They do 4 different bars; oily, normal, dry and itchy and they just work, your hair feels clean, soft and light. Plus they last ages. Most shampoo/conditioner bars will come in plastic free packaging by default, but always make sure to check.
Side note:
I'm currently transitioning to "
no-poo
" and I think I'm having a easier time because I was already using shampoo bars.
---
Solid Deodorant.
Deodorant bars are another product where you may have to go through some trial and error. They are not all created equal, some are just nice smelling bars (which may be enough for you) and others have WAY to much bicarb in and just irritate your skin. I came across
Cacao Pow
a few months ago and it far exceeds any deodorant I was using before. It works not only for day to day use but is also strong enough when exercising or in hotter climates. Whichever deodorant you pick, ensure it is in plastic free packaging, ideally glass or cardboard.
---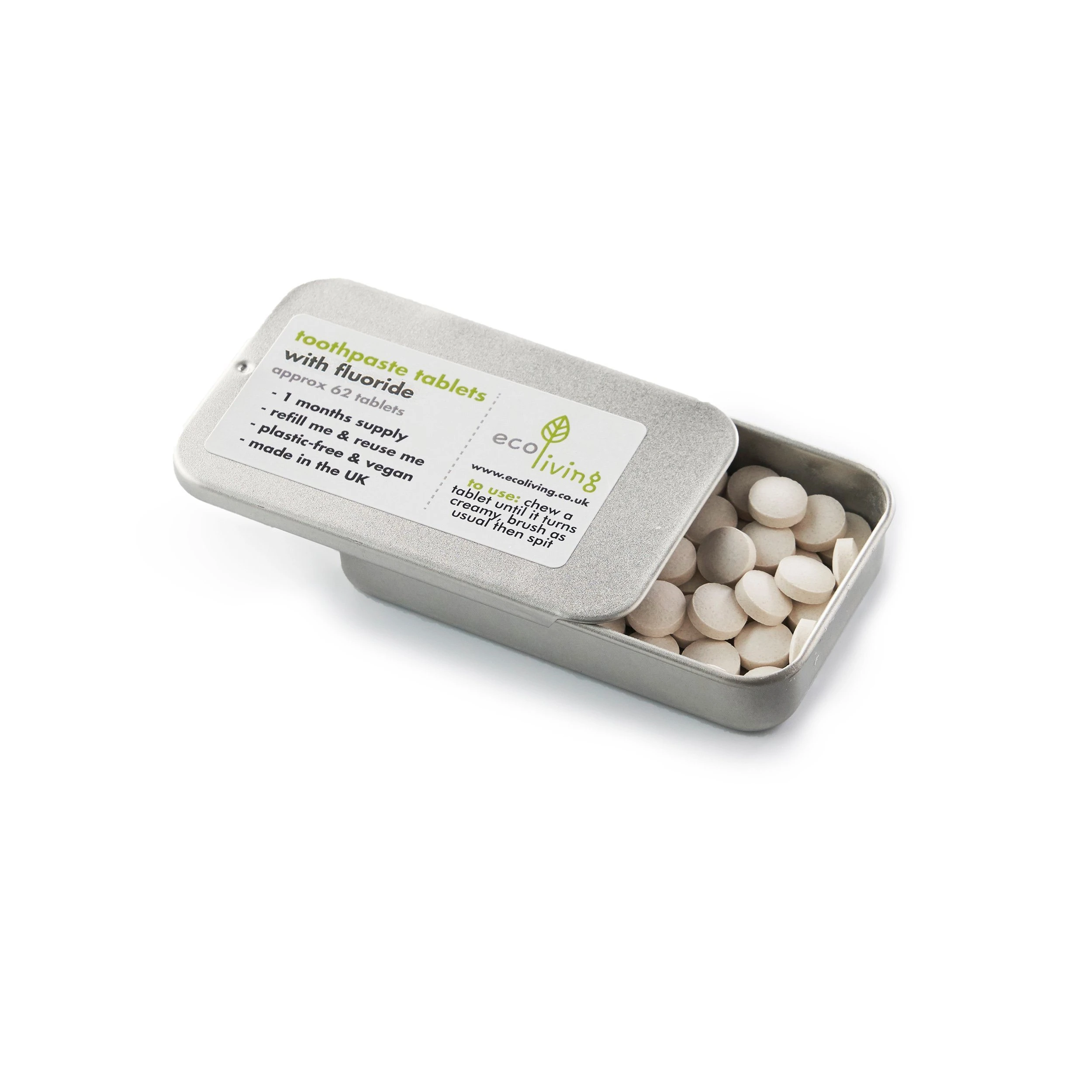 Toothpaste Tabs.
I know this is not technically a bar but it's still a swap to a solid product so I think it counts. Plus as typical toothpaste tubes are made from mixed materials they are not recyclable so this is a great swap to make. I've tried
ecoliving
and
Dentabs
(both with fluoride although they do have ones without if you'd prefer) and they work just as well as normal toothpaste, although they don't have as strong of a minty flavour. But you end up with clean, healthy teeth just the same. Plus no more struggles to get the last bit out of the tube.
---
Body "Lotion" Bar.
Finally, my latest swap, lotion bars. I was previously using lotion in glass jars which is of course a lot better than the traditional packaging. But I picked this
ZWP Solid Lotion
up at a vegan market earlier this year- mainly because of the smell, and it really works! My skin is just as moisturised, smells amazing and I'm saving money as this thing is lasting ages!
---
So there you have it, my top 5 "bar" swaps for the bathroom, if you make these changes you'll create a lot less waste and save money as they all last a lot longer than their liquid counterparts.
Tweet me
your favourite zero-waste or low impact swaps, I'd love to hear them!